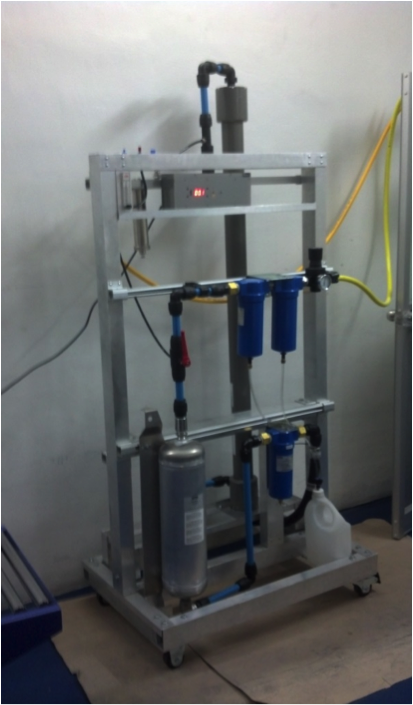 Nitrogen generator at Milk Canning
This Nitrogen generator was installed in 2012 and has been in use for coming 2 years. It is a single module type and customer's requirement is around 80 LPM at 98% purity.
Application
The customer is running a milk canning operation and prior to using our system, they were using bottle gas. Due to the higher gas requirement, cylinder bottles needed to change regularly. This resulted in down time and system down during bottle change out. Moreover, they need to stock up spare more cylinders for contingency and have to plan for their inventory. Our system solved all these problems and result in higher productivity, cost saving, reduce carbon footprint and a safer workplace as user do not have to change cylinders.
Cost pay back
The customer is very happy with the system since day one. Our system is reliable, quiet and easy to maintain with very minimal downtime during routine maintenance. The system improved productivity in terms of down time and man power. The ROI of this project is less than 6 months.
Proser's Goal and objective
This is a good case for our nitrogen generator. We have helped this customer in saving and manpower. Like in most SMEs, these 2 components are major factor in business. We are approaching more of such businesses to spread the news.